About Us
Diving Unlimited was founded in 1997 by Phill Pain, a PADI Master Instructor with a long history of Dive guiding and Instructing in the United Kingdom and around the world including The Bahamas, Australia, The Red Sea, Fiji and The Galapagos Islands.
The club was designed with the intent of bringing a healthy club atmosphere to the realm of Scuba Diver Training. Open to all Divers from any certification agency, it offers a path of natural progression for continuing education and experience for beginner and professional Divers alike. We have also been commended by PADI for our outstanding achievement and commitment to the sport and the world of Scuba Diver Training.
Based in Bexleyheath, Kent, with a membership list that stretches from the North to South Coasts, we have a wide variety of activities, events and social functions to suit everyone, even non-divers and other family members. Our beginner courses start from as little as £295.00 and include all equipment use.
We also have a very strong and friendly team of Instructors, Divemasters and dedicated members covering all aspects of Diving from basic Try Dives and beginner courses, Discover courses for juniors in Snorkeling and Scuba, event days to Specialty courses, Technical Diving, Professional qualifications and beyond.
The School & Club runs several UK and overseas trips per year for social Diving and Training including The Farne Islands, Weymouth& Red Sea plus many more with a very exciting programme (see Whats On). We also have regular Pool sessions for practice, skills tuning and refresher courses as well as socialising and enjoyment.
We also assist with equipment purchasing and maintenance, equipment rental and repair service, all with friendly advice and recommendations.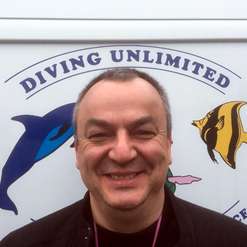 Phill Pain
Master Instructor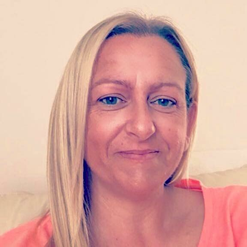 TJ Staples
Course Director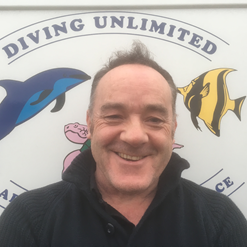 Tony Hullett
Open Water Scuba Instructor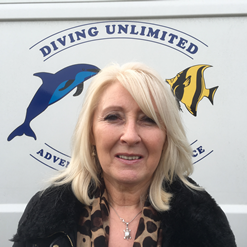 Sue Wilders
Assistant Instructor